Bishkek converts to cashless payments.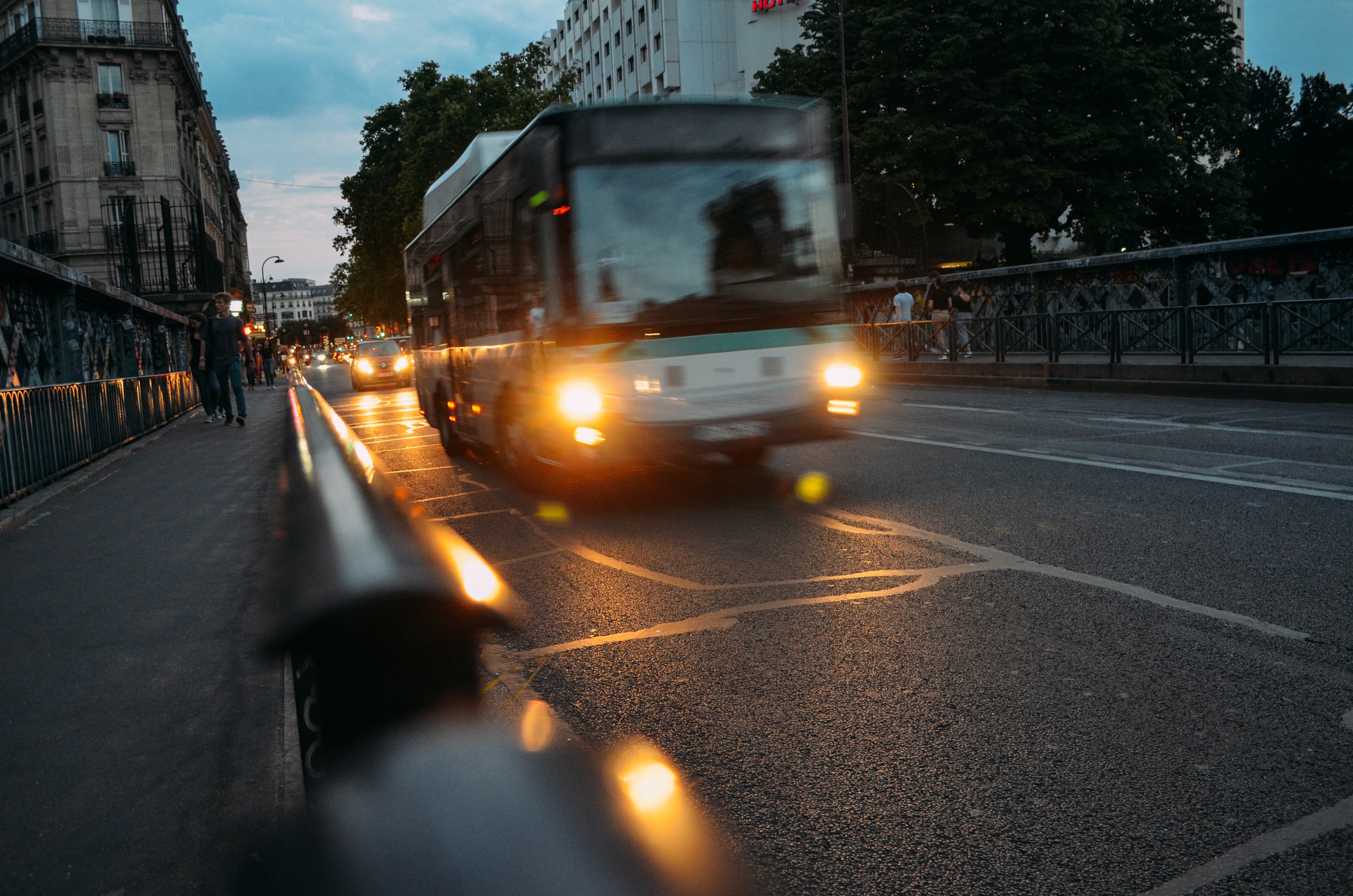 What's the story?
With a population of approximately 1.2 million, Bishkek is the capital and largest city of the Kyrgyz Republic. The city public transport services are operated jointly by the municipality-owned trolleybus and private bus companies. This fleet includes 300 municipal vehicles and more than 2000 vehicles operated by privately owned minibus operators.
The municipality wanted to increase transparency of payments on public transport as well as increasing revenues. It identified the strategic benefits of introducing a tried and tested Automated Fare Collection platform and redefining the payment experience for travellers and transport providers across the city. A public tender was released and BPC's O-CITY smart payment platform was awarded the contract.
More than 200 000 cards used daily
More than 300 000 average daily rides
Aktobe Kazakhstan enables
contactless payment across
public transport with O-CITY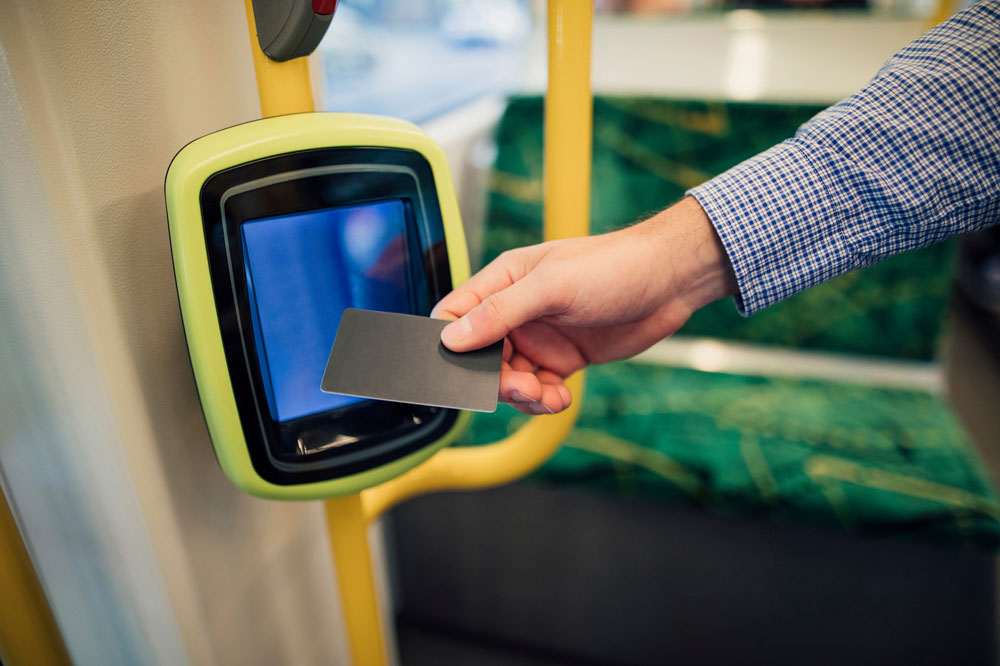 What's the story?
Kazakhstan is considered to be one of the most digitally developed countries in central asia. Penetration of digital assets and services is high and continues to grow thanks to the efforts of the country's major financial players. The government is also promoting digitisation with its multi-year digital transition plan, which has seen infrastructure and transit system modernisation deliver international smart city services to the people of Kazakhstan.
Following on from the national digital transformation agenda, the municipality of Aktobe developed its own programme to improve the wellbeing of its citizens and increase the level of benefits - with public transport at the core, reflecting its role in the social life of citizens. The journey to simplifying fares and making public transport more accessible started with the search for an automated fare collection partner to create an ecosystem linking the key players - municipality, agents and banks - and delivering a superior experience.
More than 15 000 passengers daily travelling
More than 100 buses connected
Uzbekistan kicks off its
nation-wide digital payment
program in mass transit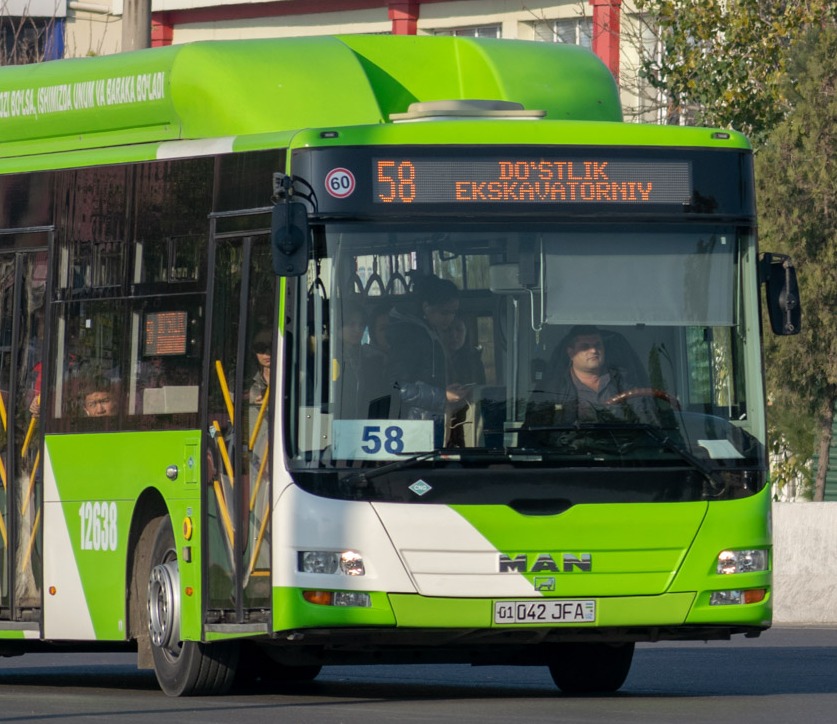 What's the story?
Following the 2019 resolution of the Cabinet of Ministers of the Republic of Uzbekistan to automate public transport fare collection, the Ministry of
Transport decided to engage in an ambitious digital transformation programme, starting with its capital Tashkent. The government of Uzbekistan was looking for a proven solution that would scale up to its ambitions, with reliable technology that would easily integrate within the existing metro, bus and other public transport systems.
It was decided to opt for an account-based ticketing system and to create an independent limited liability company ATTO which was established with the participation of all local partners, while O-CITY would be the technology powering the automated fare collection solution, leveraging its account-based ticketing technology.
Read the full story, how O-CITY provided a solution, which is pushed country-wide digitalisation.
More than 1000 vehicles connected
More than 50000 rides per month