Public transport and tourist attractions usually come under the responsibility of public authorities such as municipalities and regional governments. These authorities have a number of objectives, including making their city more welcoming and greener, reducing congestion and making it easier to access transport systems and city attractions.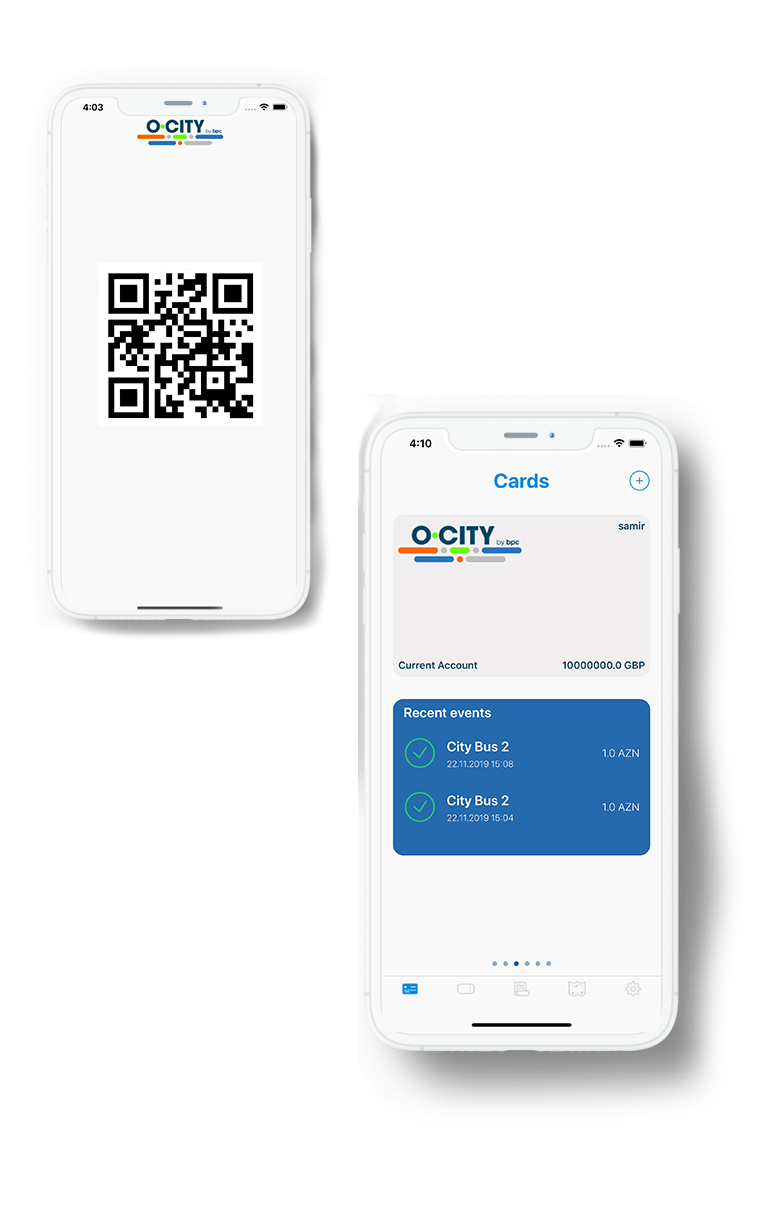 A platform that's easy to start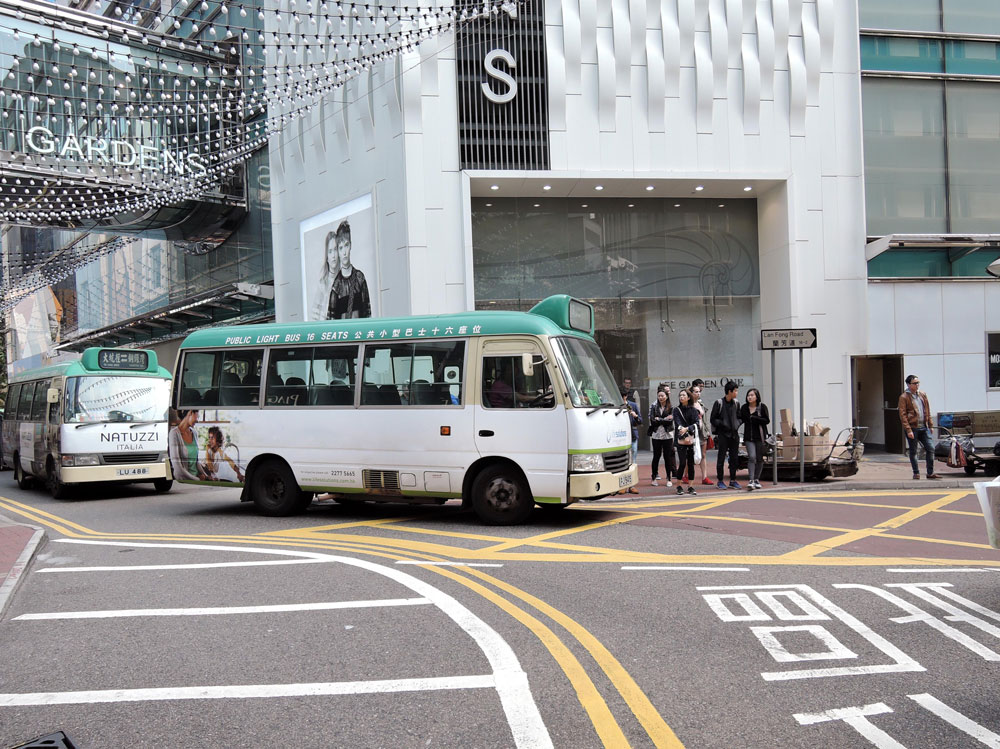 O-CITY is used by more than 100 cities worldwide. We offer public authorities an automated fare collection platform that not only provides a best in class user experience for citizens and tourists but also helps public authorities generate new revenues while leveraging best-in-class technology to reduce unnecessary costs.
O-CITY brings together all city ecosystem players to deliver a convenient, transparent and safe payment service, making cities more attractive to citizens and tourists. While the introduction of smart city solutions improves fare and traffic management, automated fare collection also drives adoption of contactless payments - a key stage in the development of a cashless economy.
Key features for municipalities
Centralised fare policy management
Fleet and merchant management
Subsidies allocation
Co-management with multiple stakeholders
Easy settlement functions for partners
Route monitoring and management
Add-on city services such as tourist attractions, government digital ticketing services
Easy integration of new system participants
Multi-modal service
Deliver on smart
city agenda
Automated and digital ticketing simplifies payments and makes cities more accessible, allowing citizens and visitors to travel around without having to think about how to pay for their journey.
One payment across the city
O-CITY can be used across public and private transport as well as for any other service that requires a digital ticket, such as obtaining a travel permit or paying for a concert. It removes the need for paper based tickets or queuing.
O-CITY can help public authorities connect geographically dispersed communities and link them to smart city experiences. As an open-loop platform, it can integrate with ride-hail services, taxi companies and rural transport services to extend the ecosystem beyond the city while personalising fare rules and incentives.
With O-CITY, public authorities can provide clear reporting on how government subsidies are allocated. Seniors, impaired users, students and children under a certain age can receive personalised incentives automatically upon payment.
Payment choice
made possible
O-CITY enables the end user to use their preferred payment option, whether that is contactless bank card, e-wallet, NFC-enabled device, wearable, dynamically generated QR-code, or barcodes. The experience is instant and seamless, reducing the time spent in transit while offering convenience and payment security for commuters.
Centrally manage
fare policy
O-CITY makes it easy to personalise tariffs based on the user category, run promotions and enable free services on special occasions. It enables zonal fare calculation and subsidy allocations to be managed centrally and provides insights into revenue management for public authorities, helping them improve their fleet and/or services based on demand.
By moving away from cash payments, O-CITY improves the safety of end users. With digital ticketing, account-based payments and full transparency, users find the platform safe and secure to use, boosting user adoption.
O-CITY helps reduce fare evasion or avoidance by enabling greater transparency across the city network. With payments enabled in real-time, operators have full visibility over payments and most commonly used routes and services.
Let us tell you more about our success stories.