O-CITY for railway operators
Railway operators have to face the growing challenges of ensuring comfort, safety and quality of service while balancing the needs of travellers with the state of their ageing infrastructure and profitability.
Adopted by over 120 cities worldwide, O-CITY brings a smart solution to modernise public transport with best passenger experience using automation, and electronic ticketing in addition to digitise the purchase of an e-ticket through a click, a tap of a card or a wave of a mobile device.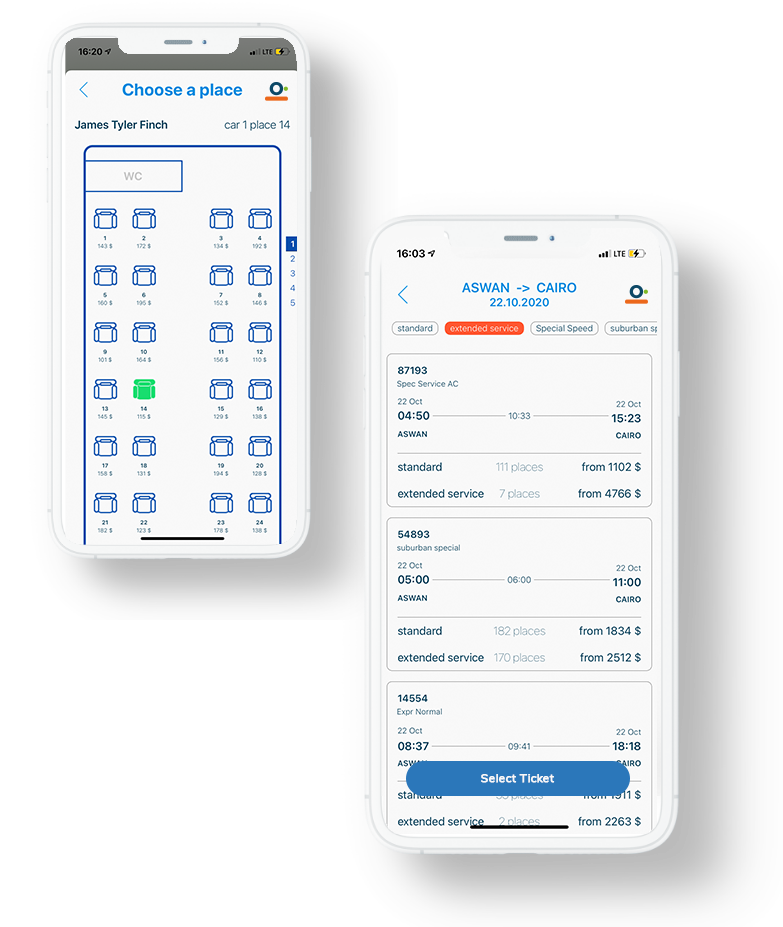 O-CITY uses open loop technology with flexible fare settings so that passengers can quickly and conveniently pay for their travel, while railway operators can effectively manage their network and data.
Operators can set:

Entry and exit billing
One-time billing with an inspector
One-time billing when buying a ticket
Tariffication of travel for a month or a long period of time
Tariffication by the number of trips
Tariffs based on the user's social segment, subsidised tariffs
Zonal tariffication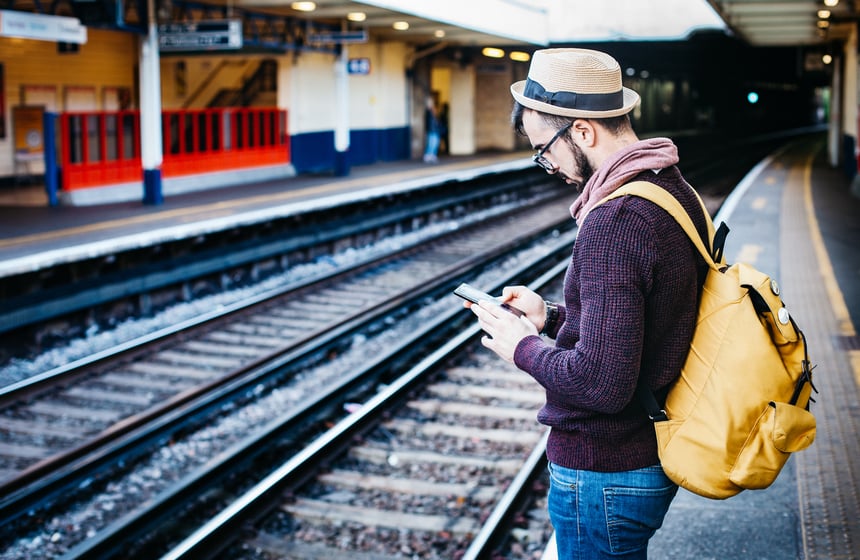 Flexible choice for passengers
Mobile validator
Passengers can pay for the journey using a portable validator, which is held by the inspector or conductor to validate the ticket.



Mobile application
Passengers can use a mobile application to purchase an electronic travel ticket for a journey and then use the cheque or barcode to validate it with the terminal or with the conductor or inspector.
Turnstiles
Passengers can use turnstiles to validate the journey, by tapping a card on it on the entry point and the point of final destination.



QR-codes
To accept payment, the system generates a unique QR code for the user within their mobile application, which is either scanned at the turnstile validator, the portable validator of by the train conductor or inspector.


Closed loop cards
The platform can be configured to accept both open loop cards (bank-type payments) and closed-loop payments (special cards, transport cards, loyalty cards). This means that payments can also be made using a card issued by the transport provider.
Cash
Passengers have the option to purchase e-tickets in self-service kiosks, through agent networks or through operator terminals and cashiers.




Key features for rail service providers

Centralised fee management




Fraud and risk monitoring and control



Manage subsidies allocation