Automated fare collection systems have evolved from closed-loop (ticketing restricted to a single network) to open-loop systems using open, smart and contactless payment methods. Yet today, purchasing a transport or cinema ticket in many parts of the world still means stopping at a ticker counter or kiosk. O-CITY enables transport agencies, governments and merchants to roll out easy to use, self-service digital ticketing across their cities.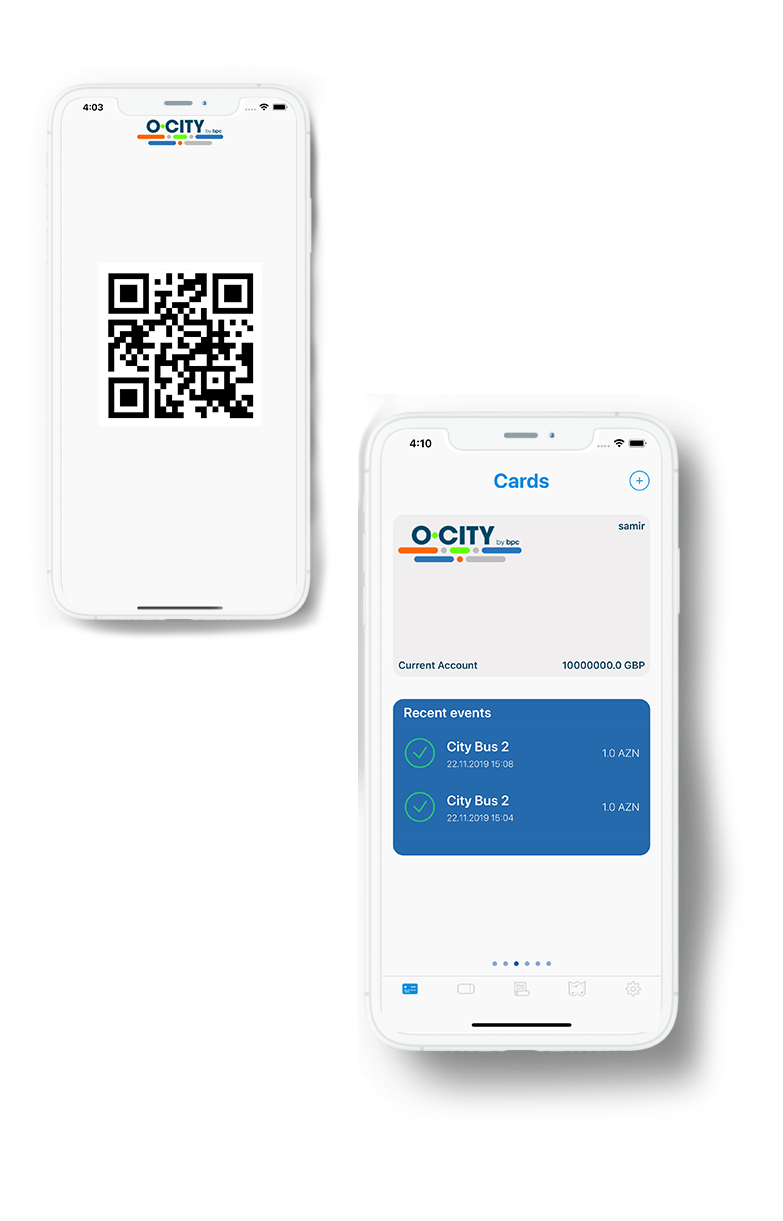 O-CITY is a best in class

automated fare collection platform

designed to cater for the needs of commuters, transport service providers, municipalities and merchants. The platform utilises

innovative

and

open technology

to deliver a seamless and

frictionless payment experience.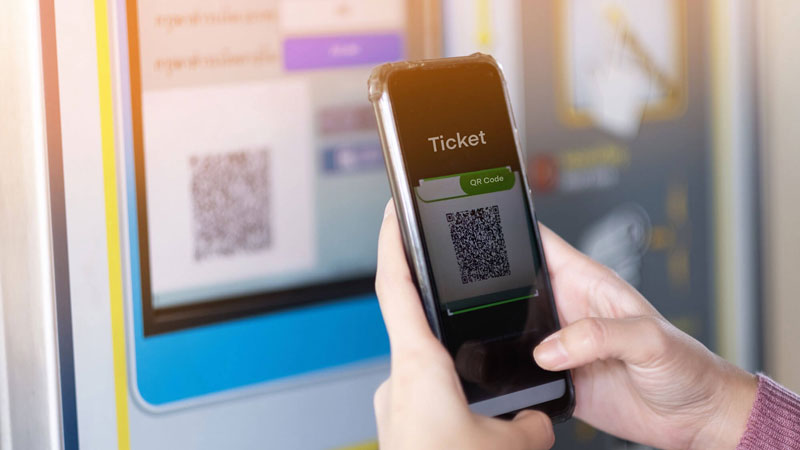 O-CITY is built on open-loop principles. This means that the data required to make a successful payment is no longer held on a single-use card or restricted to a single operator. Citizens and tourists alike can choose the payment method of their choice, including smart cards, contactless Visa, MasterCard or UnionPay, mobile wallets, and QR codes. Users just tap and move.
The O-CITY open loop platform comes with an account-based architecture where data is held in the cloud. Account-based solutions offer many benefits as the account can be accessed across multiple services (bus, train, metro, merchant) making it easy for end users to keep track of their payment activities. For operators, account-based ticketing means reduced costs, improved efficiency and easier fare management.
White-label Mobile Application
O-CITY comes with an application that allows end users to view and manage their accounts, register cards and manage payment methods, plan and track journeys or contact customer services. O-CITY offers a white label application for smartphones, feature phones and desktops which is fully customisable, allowing operators to brand the front end in accordance with corporate guidelines.
Although O-CITY is most frequently deployed as an open-loop, account-based fare collection model, we understand that moving to cashless and ticketless payments requires a transition phase for existing networks. Closed-loop cards can be deployed and maintained from the same platform, enabling closed-loop networks to transition to fully digital and contactless payments. O-CITY simultaneously supports all payment methods, providing a 360 degree view of the payment experience and delivering more choice to operators and end users.
Universal & Hardware Agnostic
The O-CITY platform makes it easy to deploy digital ticketing services across any type of transport or merchant terminal without the need to invest in new validators or equipment. Operators no longer need to maintain complex and disparate equipment across the city - the entire experience is handled from the cloud. O-CITY offers multiple models of deployment: on-premise, PaaS, SaaS or fully managed operations by O-CITY's team of experts.
O-CITY helps public and private operators offer digital ticketing services, paid or free of charge, in transport and beyond. From a single platform, operators can offer public and private transport ticketing, government digital ticketing services, travel and permit management, cinema tickets or parking payments, reducing queues for services at tourist attractions and other locations.
EMV - Secure Payments
O-CITY's payment expertise makes it the perfect partner to offer secure city payments. Contactless EMV payments are made available across the city in compliance with national requirements.
One Platform. Multiple Benefits.
Commuters enrol using their phone and pay the way they want to without having to stop at ticket counters or hold a ticket. From the O-CITY app, users track their journeys and history, card and payment usage and benefit from the variety of options to pay using QR-codes, barcodes, cards or wearables.
Transport service operators can manage fares, manage their fleet and perform route planning from the cloud. Complex business logics are facilitated through O-CITY.
Mobile operators (MNOs) are easily integrated into the platform, improving the user experience. MNO customers can use their existing mobile wallet to pay for public transport or merchant services.
Banks can also join the ecosystem by enabling their payment cards to be widely accepted across the city. They can collaborate with transport and city operators to enable greater adoption of contactless payment services, acting as a settlement facility for all participants. Banks can act as account holder and manage the payment experience on behalf of operators depending on the business model chosen.
Agents who traditionally sold tickets on behalf of operators are still required in closed-loop models. They act as trailblazers to enable greater cashless adoption and promote the use of smart cards, tags and ID-based services.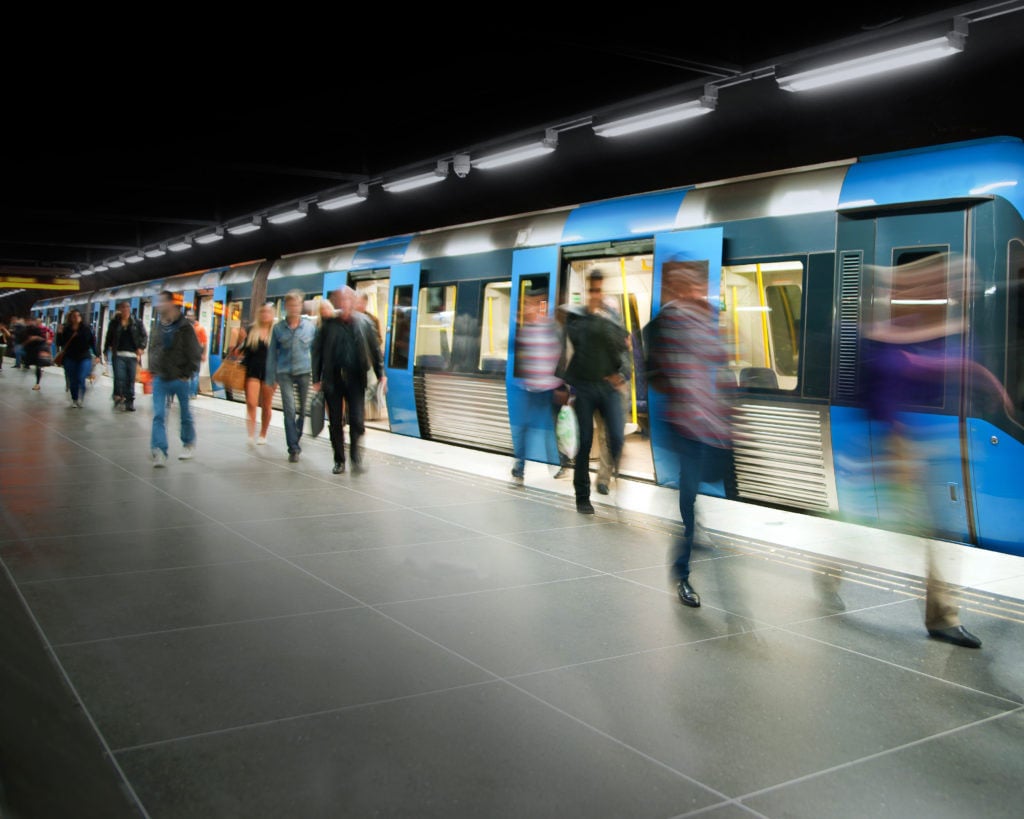 Authorities adopt procedures for fare collection, support and resolve legal procedures and issues, market the benefits for commuters, encourages the involvement of other parties to the service.
Improved Citizen Experience
Expandable Through an Open API
Card and account management
Clearing and settlement
Fare management
Social benefits management
Notification engine
Loyalty and rewards programme
Transaction processing
Access and denial list management
Report and analytics
Fraud prevention
Customer care service
End-user insightful app
User and service operator portals
Mobile and desktop application

360 degree view

Dashboard and analytics

Manage secure payment methods

Multi-modal traveling and use

Quick recovery of a lost card

Customer portal

Dispute management and tracking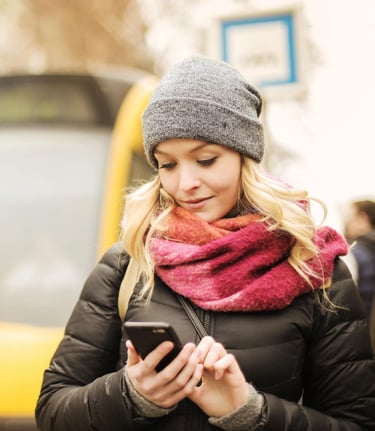 Real life use cases of the O-CITY platform
Find out more about the O-CITY platform.