O-CITY for metro service operators
Metro services have become a problem-solver when it comes to reducing traffic congestion. But the metro is not just a mode of transport - it is part of a wider smart city infrastructure that speeds up the movement of passengers across cities as well as connecting city centres to their suburbs and beyond. In order to meet modern transport service quality requirements a different approach to collection of fares (the first touch point with a passenger) is required.
Adopted by over 120 cities worldwide, O-CITY brings a smart solution to modernise public transport with best passenger experience using automation, and electronic ticketing in addition to digitise the purchase of an e-ticket through a click, a tap of a card or a wave of a mobile device.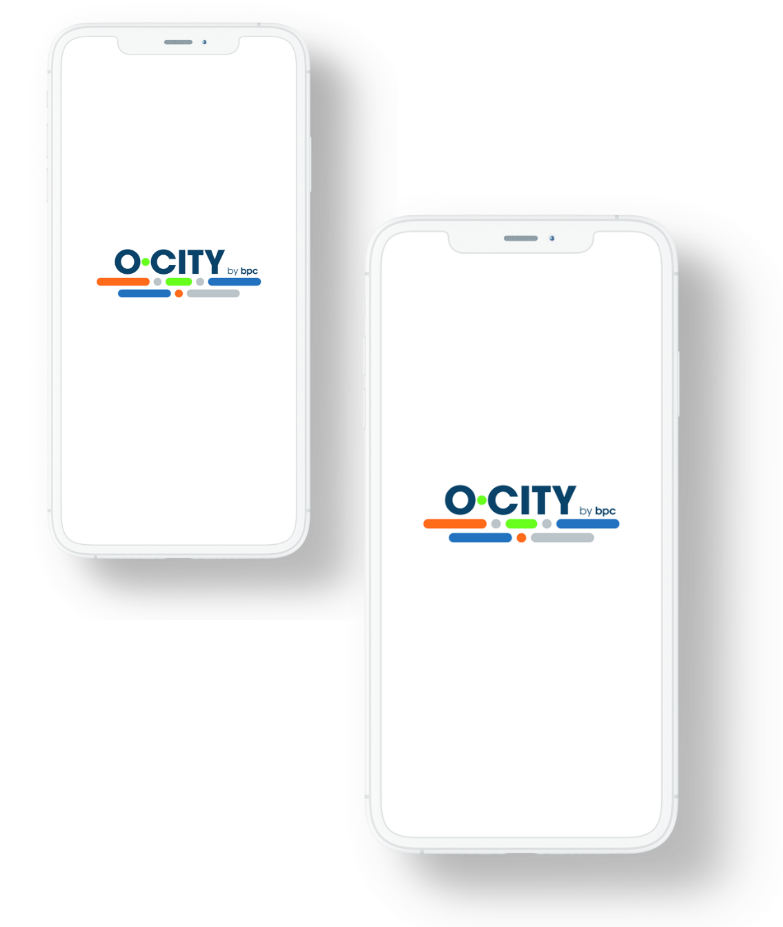 O-CITY uses open loop technology with flexible fare settings so that passengers can quickly and conveniently pay for their travel, while metro service operators can effectively manage their network and data.
Operators can set:

Entry and exit billing
One-time billing with an inspector
One-time billing when buying a ticket
Tariffication of travel for a month or a long period of time
Tariffication by the number of trips
Tariffs based on the user's social segment, subsidised tariffs
Zonal tariffication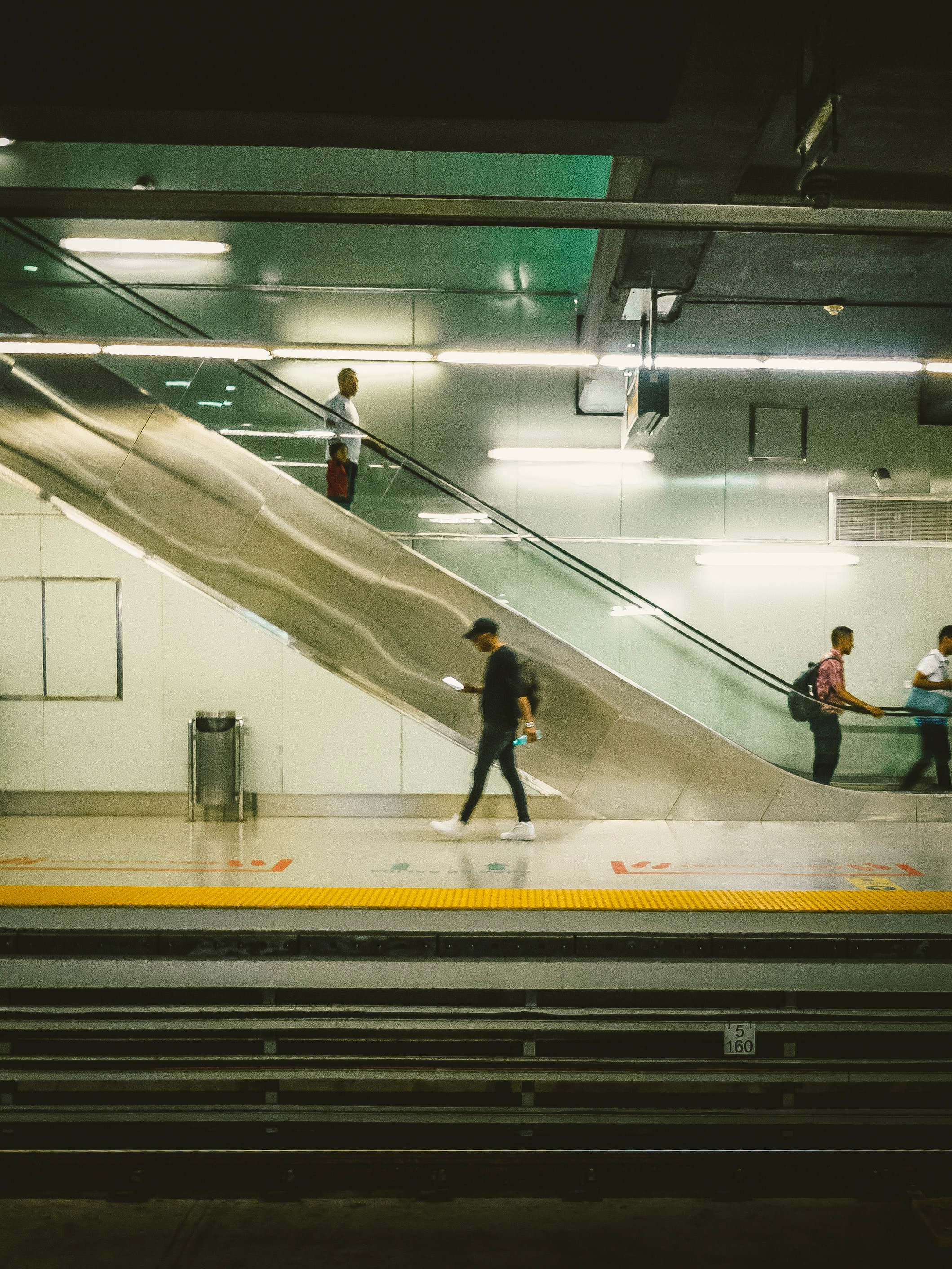 Mobile application
Customers can pay for their travel through the O-CITY mobile app with a card linked to their account. The user can also purchase an e-ticket through a mobile marketplace.
Turnstiles & validators
Once the card is tapped on the turnstile or scanned by an inspector's validator, the platform automatically applies the correct tariff for the journey or journeys for a set time period (day, week, etc.).


QR-codes & e-wallets
Passengers can pay with an e-wallet that can be replenished via a web portal or through a mobile application or with unique QR-code that is scanned on the terminal.
Transport cards
O-CITY is an open loop system with hybrid properties. The platform can be configured to accept not only international and national bank card payments, but also payments from closed loop cards such as transport cards, loyalty cards or even cards issued by the travel operator.
Cash
Passengers have the option to purchase e-tickets in self-service kiosks, through agent networks or through operator terminals and cashiers.




Key features for metro service operators

Centralised fee management




Fraud and risk monitoring and control


Manage subsidies allocation