O-CITY for the entertainment industry
Government authorities and private business have to ensure
attractions continue to be appealing and commercially
viable, which demands considerable investment. Technology
has a vital role to play in reaching the connected consumer.
Public entertainment operators such as cinemas, theatres,
concert halls and museums need to remain competitive
and accessible.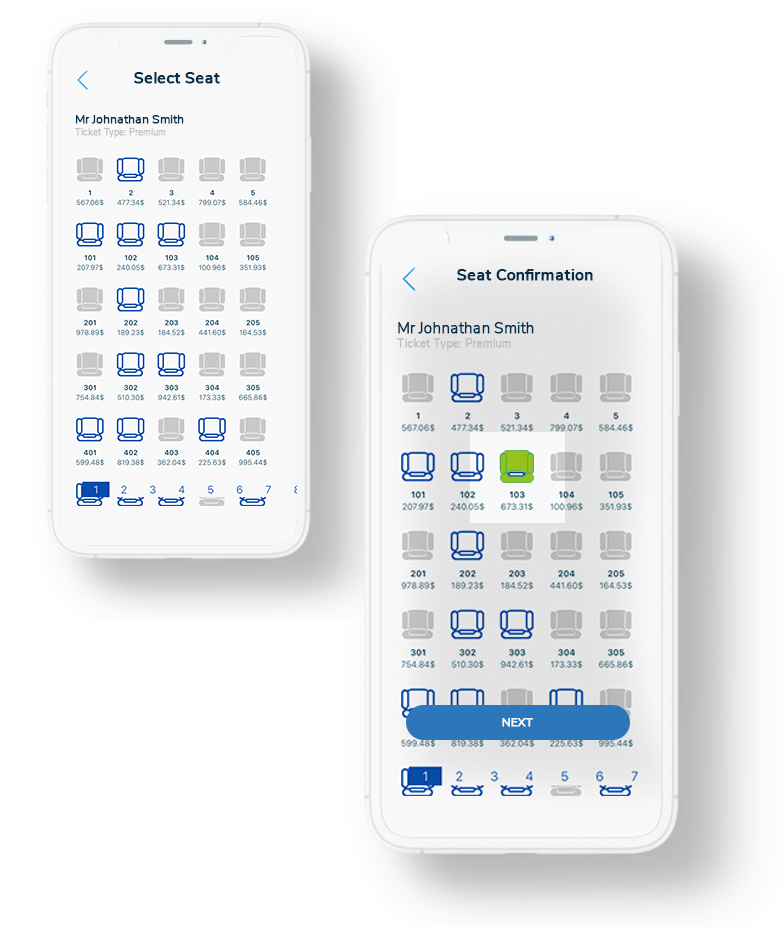 Thinking Digital and Smart
O-CITY is built as an open-loop, account based solution that offers a convenient centralised tool for management and personalisation of e-tickets in the entertainment area.
It can be installed solely, focusing on e-tickets management, or be installed as a part of other O-CITY functionality to create a unified ecosystem environment.
Audience segmentation
Access to big data of customer consent information
Personalisation of services
Improves accessibility for citizens and tourists
Optimisation of seats and of admission tickets distribution
Mobile application
O-CITY provides mobile applications that are fully updated with client
credentials, allowing end users to search for the desired seat based on their
ticket type through the system and purchase with just a few clicks.
Various payment methods
O-CITY supports a variety of payment methods such as bank cards, closed-loop cards, QR codes, NFC devices, Mobile phones
Seats & tickets management
O-CITY solution provides a powerful segmentation feature to the service operator, which allows to modify the number of seats/e-tickets, price, track historical information on bookings through designated applications.
Key features for entertainment facilities

Centralised fare management

Subsidy management on seats

Webportal for service provider

Customers support service