The user has multiple options for finding a space and paying their parking fee.
Benefits for governments and parking operators
Improved control and fare management
Centralised management of parking fees improves control over parking services. With O-CITY, fees can be set for different categories of citizens (for example special care groups or seniors)or based on zones, time or day of the week.
Decreased cruising time and congestion on roads
With O-CITY, parking spaces are found easily thanks to its smart geolocation features. Congestion at parking facilities is greatly reduced, helping governments improve traffic management in busy areas such as city centres and shopping districts.
Decreased operational costs
Governments and parking operators no longer need to handle cash as all payments are made digitally. The adoption of O-CITY does not require replacement of validators/ticket machines or additional maintenance, resulting in substantial economies of scale.
Real life use cases of the O-CITY platform
Bishkek
As part of its drive toward digital transformation and smart city programmes, Bishkek embarked on an innovative project to move away from the use of cash.
Download the case study to discover how O-CITY's automated fare collection met these challenges head-on.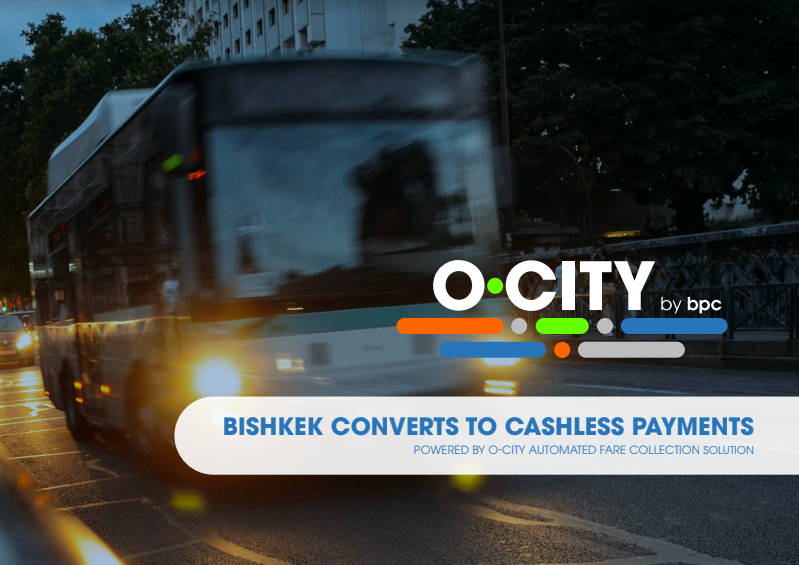 Bogota
'Tullave', the card provided by Recaudo Bogota in a closed-loop card system, posed some challenges: costly usage, outdated infrastructure, limited choice of payment methods and low speed of service.
Switching to O-CITY's complete open-loop payment system enabled customers to pay using the payment instrument of their choice.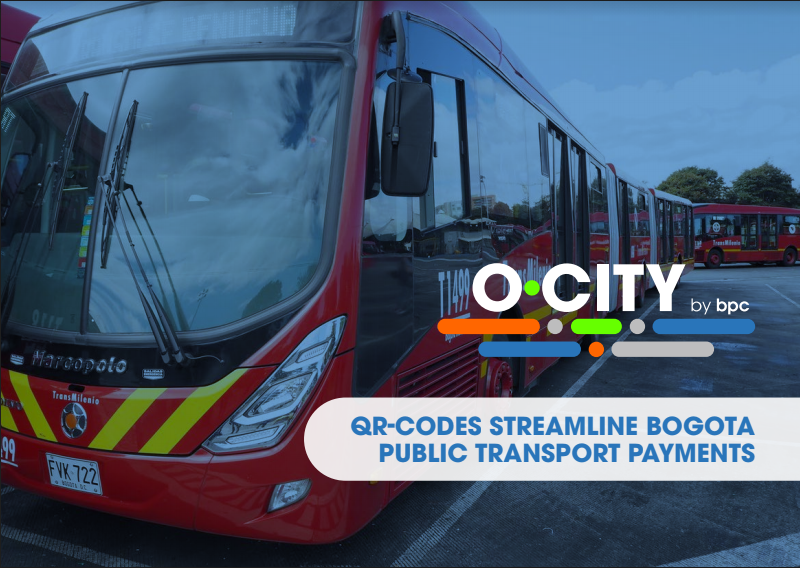 Uzbekistan
The Ministry of Transport decided to engage in an ambitious digital transformation programme to automate public transport fare collection.
Download the case study to learn how the O-CITY platform offers a turnkey solution.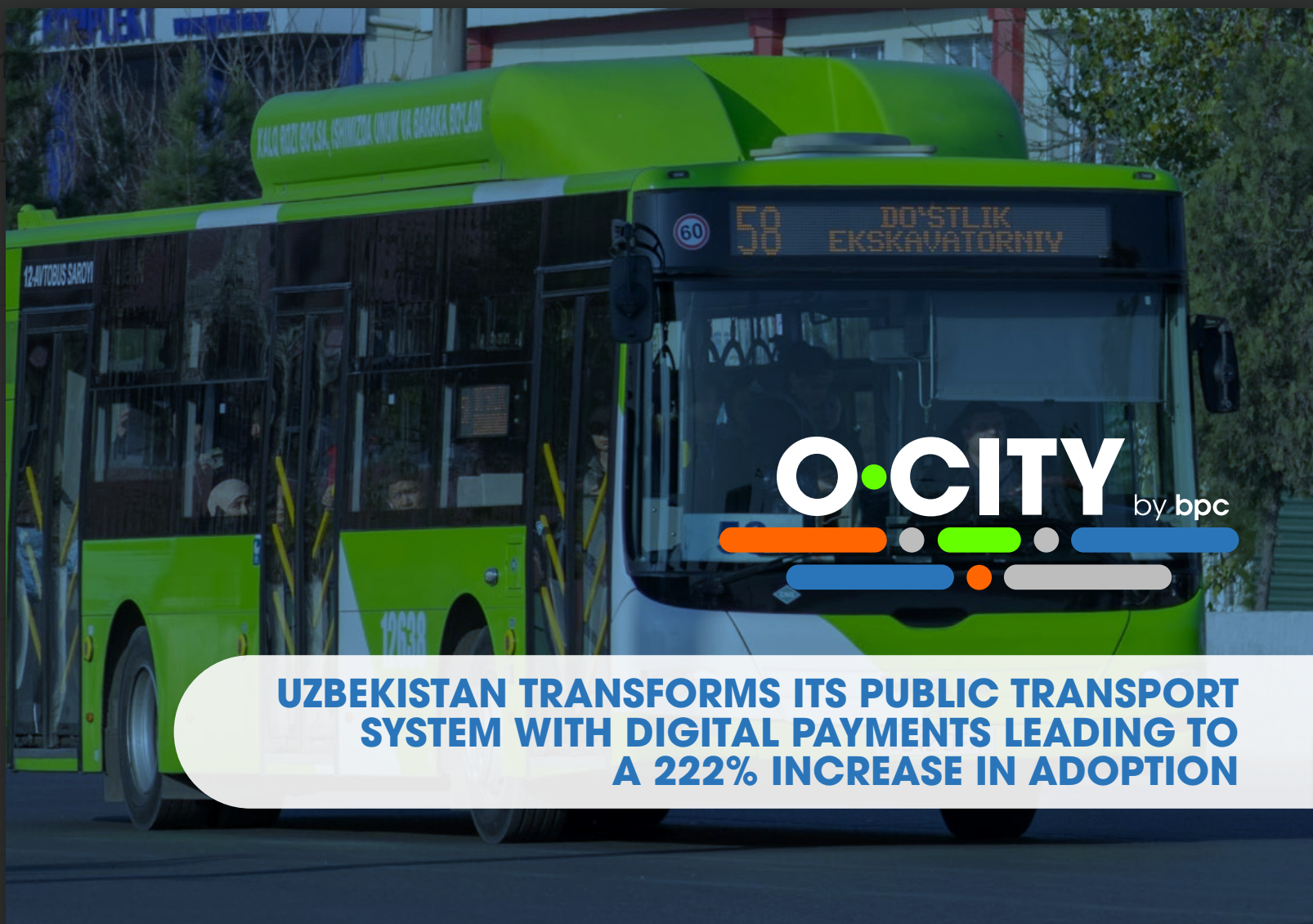 Kenya
Making payments across Kenya 100% digital and cashless and removing the need for print tickets were the key objectives of this project.
Kenya on it's way to contactless payments. Learn all about the journey by downloading the case study.