Smart e-ticketing solutions
Automated fare collection has been traditionally applied only to transport. At O-CITY we look at adding value to every interaction.
Every micro-payment is an opportunity to improve the customer experience, an experience that becomes invisible, embedded into their life and available for every service the city has to offer. No more cash, no more friction, zero barriers. The city becomes open to its citizens and visitors who can tap and pay for the services they want the way they want to while keeping safe and staying in control.
O-CITY can deliver a frictionless experience at every touch point where a payment or a ticket is required.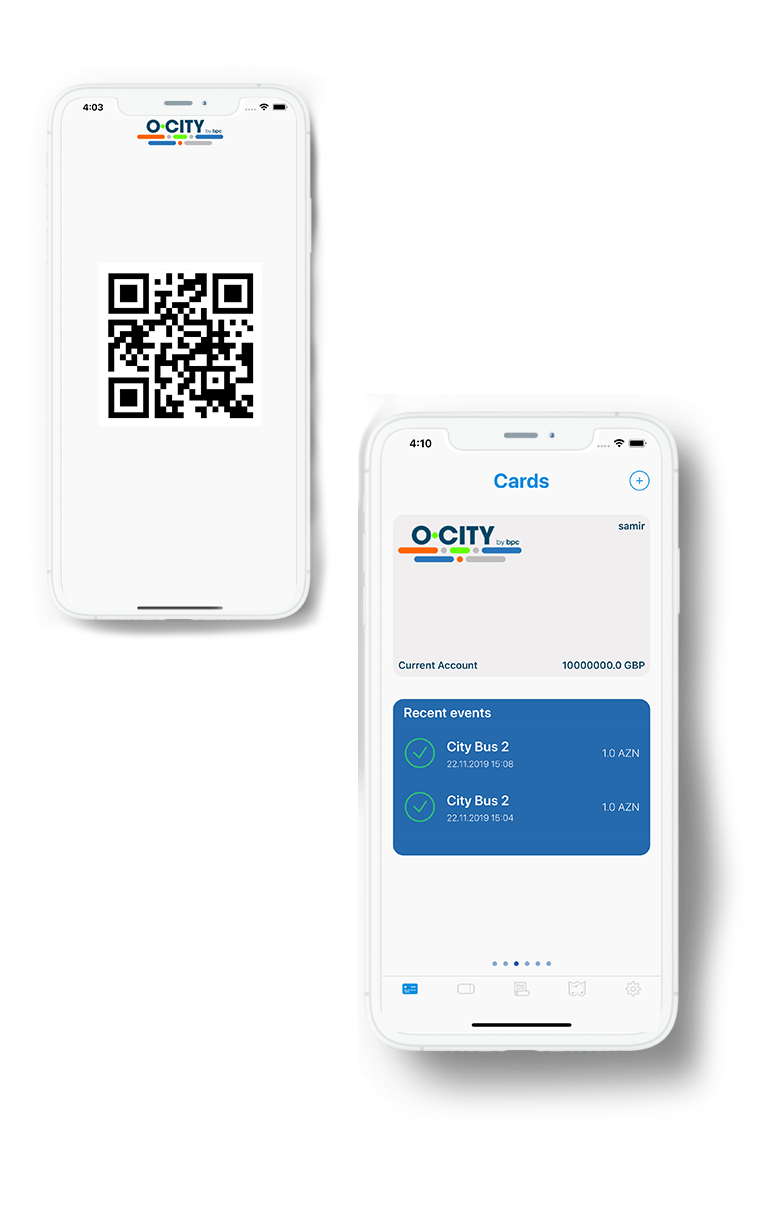 Visitor Attraction
With O-CITY, you can offer an improved city experience through integrated, customer-centric services, improving the attractiveness of your city beyond public transport.

Easy Integration
O-CITY open architecture makes it easy to integrate with third party services and enable a single payment experience, with clearing and settlement and full transparency for all parties.

Future-ready
The evolution of smart cities will see increased innovation with the introduction of new transport modes and entrants and the use of the internet of things. O-CITY is a future proof platform which evolves and integrates new technology as customer demands change.

Cross-selling opportunities
The introduction of third party services increases the opportunity to generate new revenues across the city and take advantage of joint marketing and cross-selling activities with partners, while making the experience hyper-personalised and relevant to the customer through the use of smart insights or contextual marketing.
Customer mobile and desktop app
360 degree view of the city experience
Open API integration of third party partners
Complex fare management made easy
Optional paid or free services
Marketing and promotions
Multiple clearing and settlement
Personalised dashboard and reporting
Add value to every interaction.