O-CITY for bank acquirers
Banks have become the digital stop-point for most ecosystem players and partners, providing end-to-end solutions and no longer limiting themselves to traditional settlement functions.
O-CITY as a transport pre-processing solution for transport, allows the bank to configure the system to work in transport with issued bank cards of any type, increasing its products' popularity amongst end users and growing demand for new services.
O-CITY is certified in the VISA Ready for Transit programme, supporting all latest features of MTT.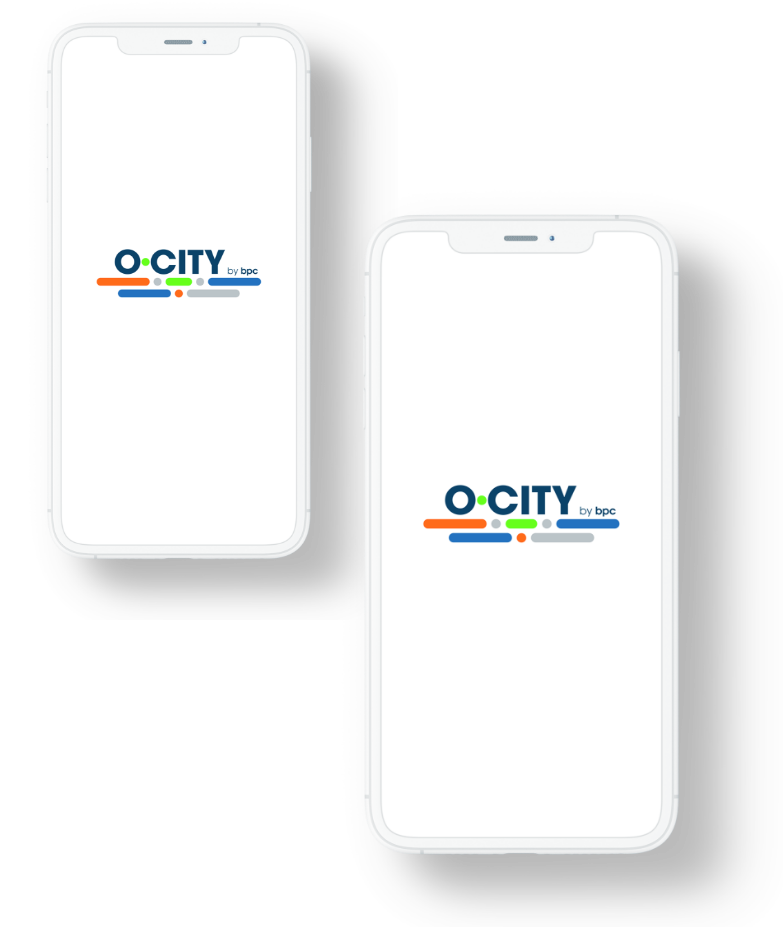 O-CITY uses open-loop technology built with hybrid features; meaning it can be configured to accept closed-loop fare media such as transport cards or smart cards as well as open-loop media, which allows any local or international branded bank card to be used for payment.
Improve the attractiveness of digital products
Increase demand for contactless products
Increase the number of transactions and customers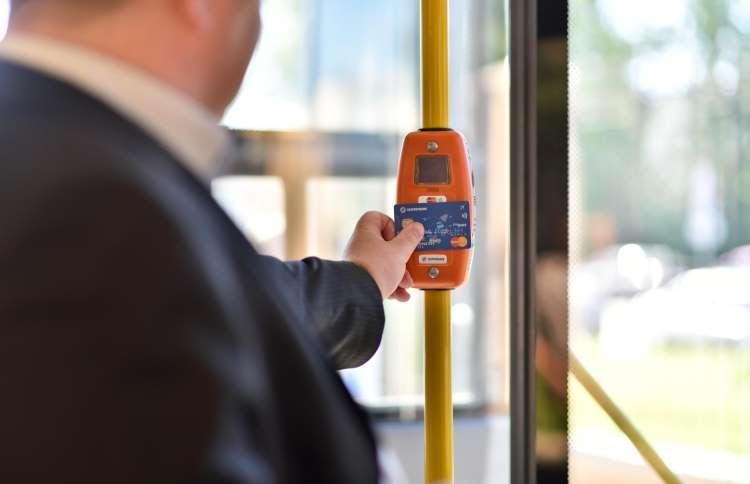 On premises. Full payment automation
You host it - you run it
O-CITY can provide a full payment automation service package. Host the solution on your servers, manage configurations and offer payment automation to transport operators in the city or region, whose equipment will be configured to accept your digital products.
SaaS. Acquiring services
We host it - you run it
O-CITY is delivered in the cloud and provided as a service, which you can use and offer to transport or municipal operators for acquiring services.


Improve Reputation
O-CITY's EMV technology increases payment security for users, while the automation of payments in public transport improves end user convenience and supplier reputation.



Open APIs
The O-CITY platform provides open APIs which enable parties to plug into the ecosystem, facilitating the introduction of new payment instruments or applications.



Driving Cashless Agenda
Become the driver of a digital agenda, you form a basis for a unified payments ecosystem to replace cash.




3 million transactions per day


20% of bank initiated transactions in mass transit processed
Key features for operators








Manage subsidies allocation