Our Vision
We believe in smart, digital, connected cities where citizens can openly move and live at the
touch of a button, a tap or a swipe, without the need for cash.
With cities racing to become role models, achieving a smart city experience is on top priority for government leaders across the globe. Delivering on this vision implies improving the life of citizens and visitors, in the way they move, commute, experience and live the city.
Improving public transport infrastructure is only part of the equation. Opening up the city to give more freedom to citizens and tourists, reducing traffic and queues also involves removing frictions and barriers everywhere, including in payments, an important part of the user experience.

More than 100 Transport Operators Connected

Empowering more than
100 Smart Cities

More than 30 mln
transactions per month
Adopted by more than 100 cities worldwide, O-CITY is an innovative automated fare collection solution for public transport operators and municipalities. The platform leverages a best of breed payment solution from payment expert BPC available in more than 80 countries.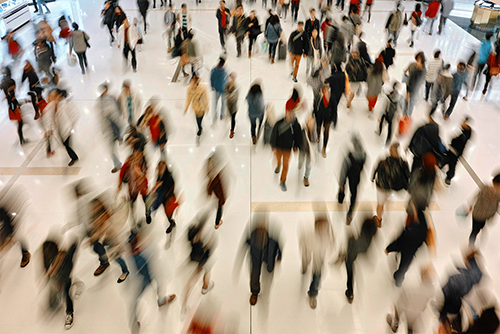 Automated and digital payments by design
O-CITY is an automated fare collection platform which has been designed with both transport operators and travellers in mind, digitalising the payment process end-to-end. No more paper tickets. Just one app for the entire city.
Join the cashless and contactless movement
O-CITY was born from the vision of digitalising micro-payments as a key driver of a cashless economy and improving citizens wellbeing. Removing frictions and extending value-added services.
A service at everyone's reach
Citizens can move freely across the city and make instant payments using their mobile or bankcard, removing the need for cash or queuing at a ticket counter. Inclusion at its best.
For public transport and beyond
Deliver a frictionless payment experience at every city touch point: tollgate, bus, train, subway, parking facility, bike rental and city tourist attraction.
How O-CITY works for travellers?
No longer wait in queues, no more tickets, a mobile or a payment card suffices to move across the city. All frictions removed from time spent on a journey to the complexity of fares.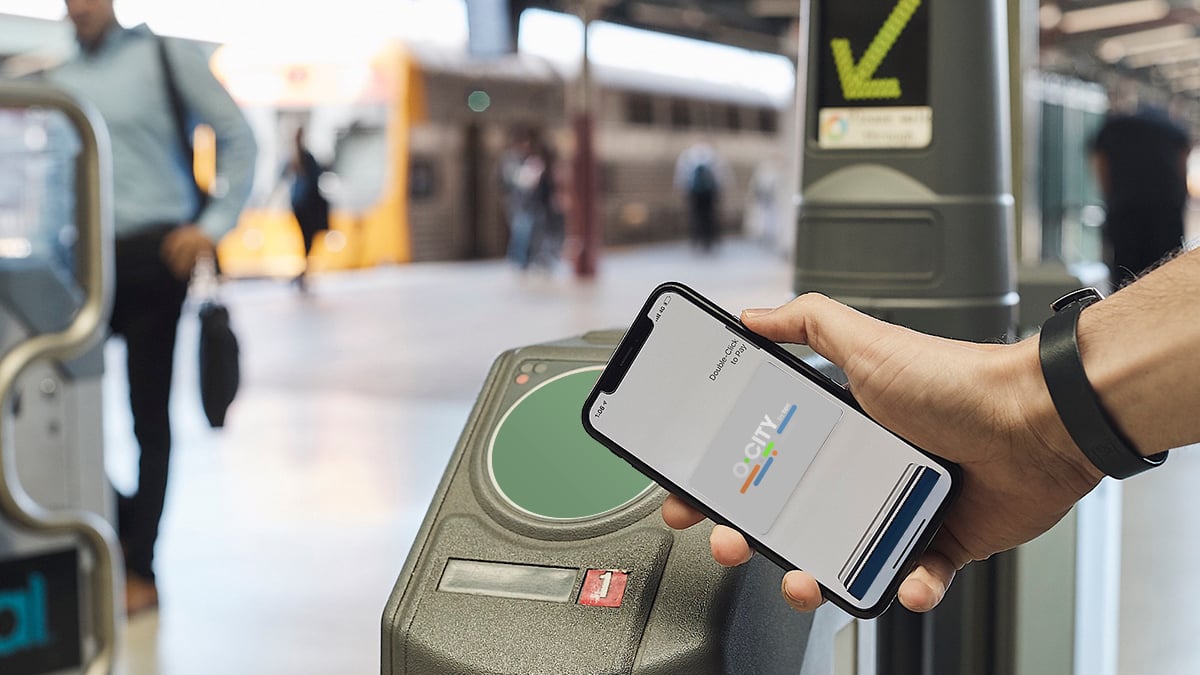 Link cards to a virtual account
Travellers add their payment card(s) to their account using the O-CITY app.
Track & Plan
Value-added services help travellers monitor their journey history and plan routes or activities in advance.
Tap & Go
Travellers use the contactless options to move across the city using the payment method of their choice (mobile, QR code, smartwatch).
O-CITY, a smart platform for cities of all sizes
From East to West, North to South
O-CITY facilitates transport and city payment digitalisation initiatives of all sizes, delivering a best-in-class digital payment experience to travellers worldwide. O-CITY leverages 25 years of payment expertise to connect to local and international schemes, cater for local special payments and integrate new payment methods rapidly, ensuring compliance and security at every touch point.
Simplified yet personalised pricing
Setting pricing rules is easy with O-CITY; personalised fares can be based on route, type of transport or service, or traveller status (student or senior, for example). Update once, deploy everywhere without impacting operations.
Increased efficiency through data & insights
Data & insights help cities manage their networks more efficiently by analysing journey data, while passengers get a hyper-personalised service. Dashboards and reports provide a single view of the entire transport infrastructure.
The implementation of the electronic ticketing project allowed the city to increase fare collection on public transport routes, making these revenues transparent and improving the quality of services for passengers. Azizbek Alymkulov, Vice Mayor Bishkek City, Kyrgyzstan
Azerbaijan is on a mission to drive digitalisation acrossthe country. We have adopted O-CITY, the openloop platform, to be able to create the link betweencash to contactless and digital payments. We couldnot imagine a better partner as the O-CITY team hasbeen sharing their expertise and impeccable serviceall across the globe. Today, we are joining forcesto deliver our cashless program while modernisingtransport services in Shemaha. Samir Samadov, Deputy Director Data Processing Center ,The Ministry of Transport, Communications andHigh Technologies of The Republic of Azerbaijan
For Uzbeks, the service of O-CITY personifies the word "Turan", which means a kingdom that in ancient times united all the Turkic peoples under a single flag. Using the example of Uzbekistan, with the help of O-CITY, we were able to combine all ground and underground public transport in Tashkent under a single payment instrument, and it won't stop on that! Timur Azadov, General Director, ATTO
Gain insights by reading the O-CITY Blog
From Cash to value stored cards: What's next for mass transport contactless payments?

O-CITY, an innovative automated fare collection platform powered by BPC and adopted by over 120 cities worldwide is exhibiting at the ICT Cairo that took place from 22-25 November, 2020.

Up to 10,000 buses to become cashless with O-CITY's M-Pesa-based ticketing solution.