Open-loop account-based ticketing
U

nderstanding open-loop payments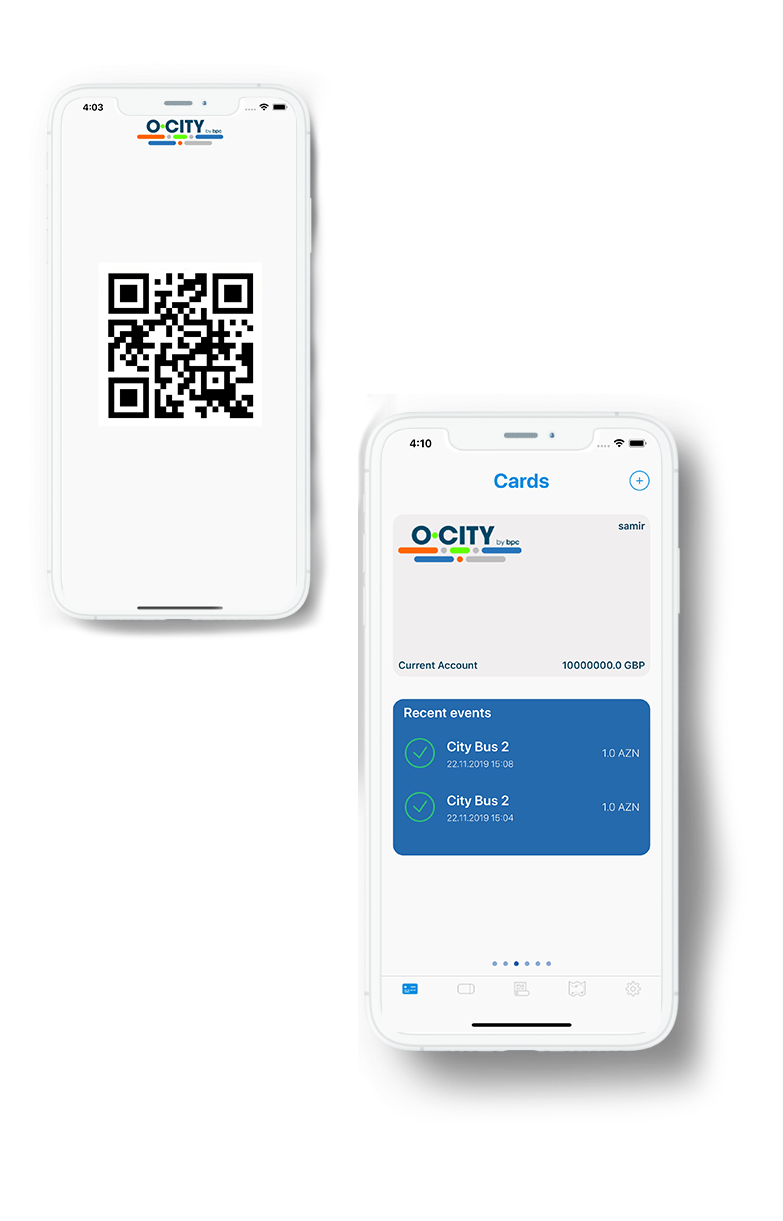 What is open-loop?
Open-loop payments are attracting attention worldwide as a convenient method of paying for transport and other services. Open-loop means any payment method can be used to make payments without having to be part of the system itself. In essence, a customer can use their existing contactless card to pay for a journey even if they are not affiliated to the transport network. A single payment method can therefore be used for multiple payment services.
What is closed-loop?
In closed-loop systems the payment method (a card) is linked to the system. For example, a transport card distributed by an operator can only be used for services provided by this operator, such as the Oyster card in London. Most operators functioning as closed-loop models face higher maintenance costs and have fewer options for managing fares, which are more complex and have to be applied at different levels of the system. From the customer's perspective, closed-loop means a card is required and needs to be funded either through top up or subscription. Ticket counters and vending machines are still required in this scenario, further increasing maintenance costs.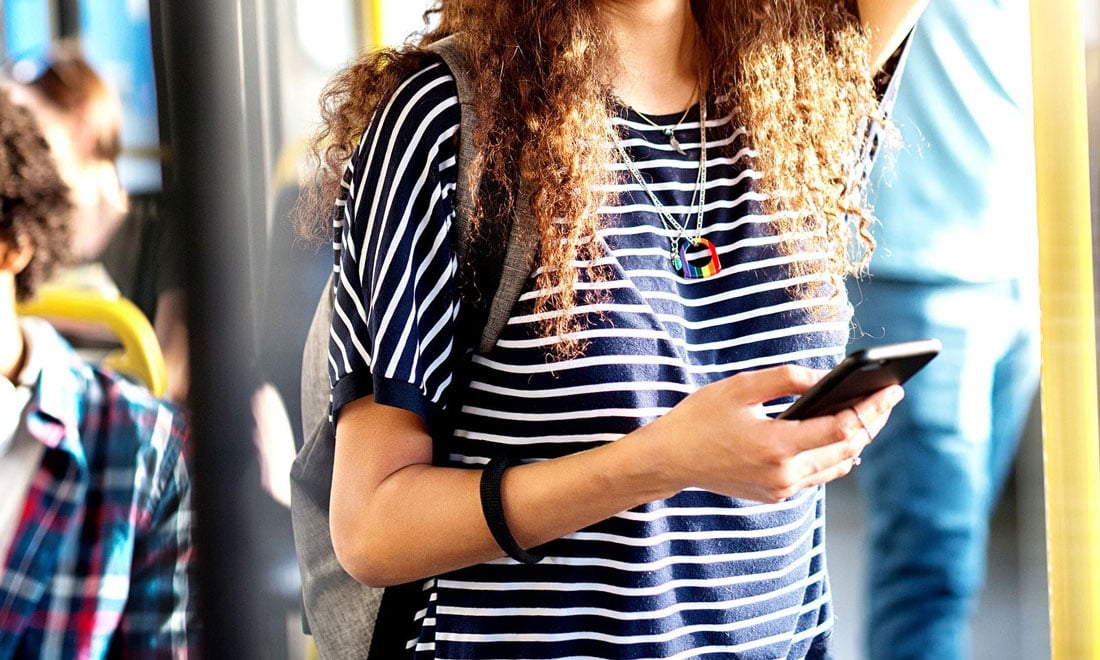 Open-loop payment is often associated with account-based ticketing. Moving away from card-centric programmes, each customer has an account held in the cloud which carries all the necessary data to determine their fare. Rules are set by operators and automated, enabling instant payment. Through this account, customers can use the app to get a 360 degree view of their activities even if they use multiple payment methods.
Open-loop is also associated with contactless payments. Card based debit or credit contactless payment instruments can be used to transact via local, Visa, Mastercard, Amex, or UnionPay card schemes. Emerging payment methods such as mobile wallets (ApplePay, SamsungPay, GooglePay, Alipay and others) are enabled while NFC-enabled wearables such as smart watches or wristbands are increasingly used at city attractions or events, removing the need to wait in line.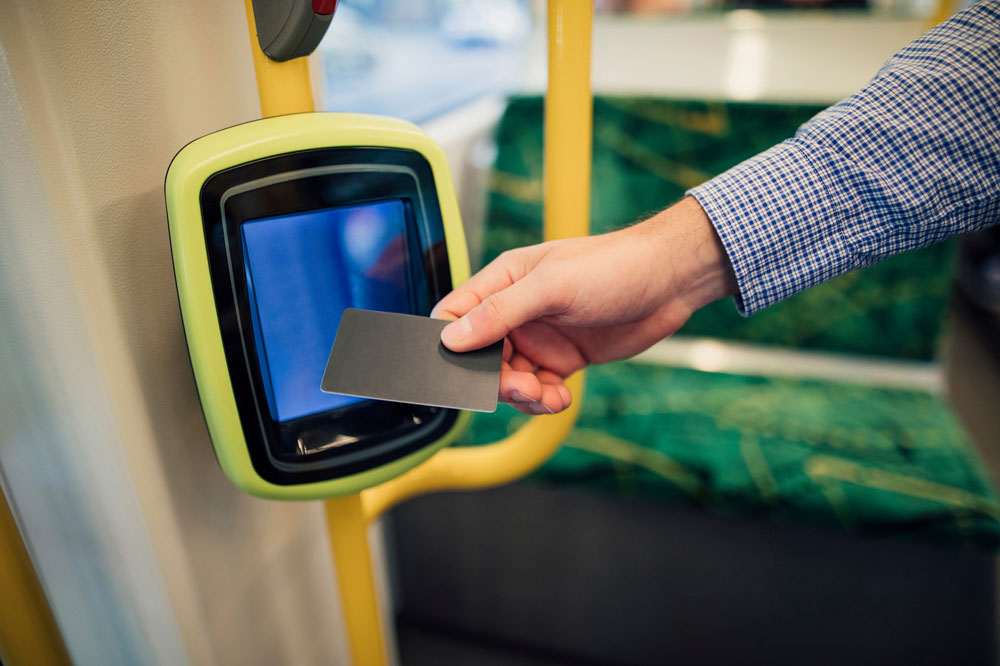 Which options does O-CITY offer?
Although open-loop is becoming the most widely adopted payment method across cities worldwide, some operators still opt for a closed-loop system as a transition to cashless and contactless payment. With this in mind, O-CITY is interoperable with all payment methods allowing the customer to track their payment history from the app while operators manage payment choices from their portal. O-CITY is a dual model that can cater for the specific needs of operators and their customers worldwide.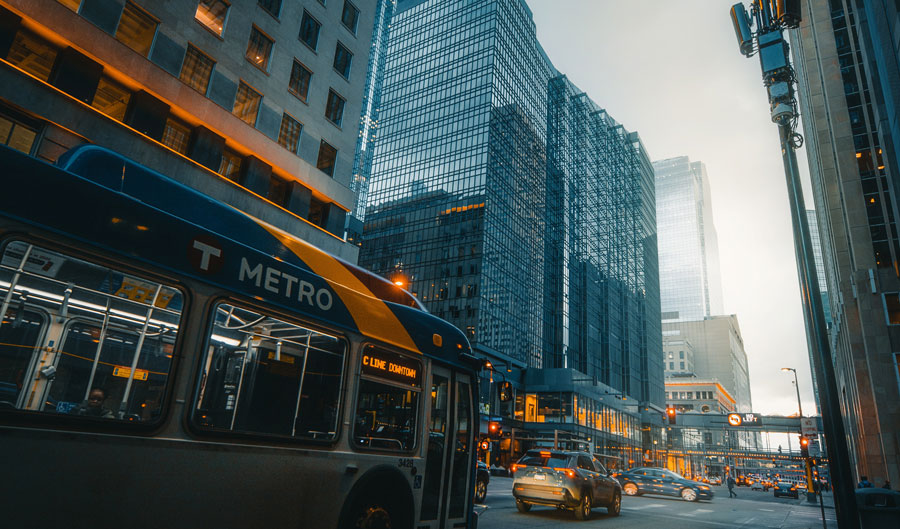 We believe that allowing customers to pay the way they want delivers a frictionless experience with direct impact on digital payment adoption. Enabling open payments and adding value-added services for these payments to be accepted for transport and other services makes for smarter cities and more satisfied customers.
Transport service providers
Cost reduction
No infrastructure investment
Quick deployment
New revenue generation
Increased efficiency with easy and quick centralised updates
Reduced fraud and losses
Simplified fare management
End customers
360 degree view of activities
Payment choice
Self-service management
Remove ticketing waiting time
Automated personalised pricing
Applied incentives, discounts and social benefits
Insights and smart planning
Gain insights by reading the O-CITY Blog
From Cash to value stored cards: What's next for mass transport contactless payments?

O-CITY, an innovative automated fare collection platform powered by BPC and adopted by over 120 cities worldwide is exhibiting at the ICT Cairo that took place from 22-25 November, 2020.

Up to 10,000 buses to become cashless with O-CITY's M-Pesa-based ticketing solution.
Want to know more about open-loop payments?