Smart transport operator solutions
Transport operators face many challenges, from expanding their networks to accommodate increased traffic to the introduction of new modes of transport modes such as shared rides and bike or Segway rental.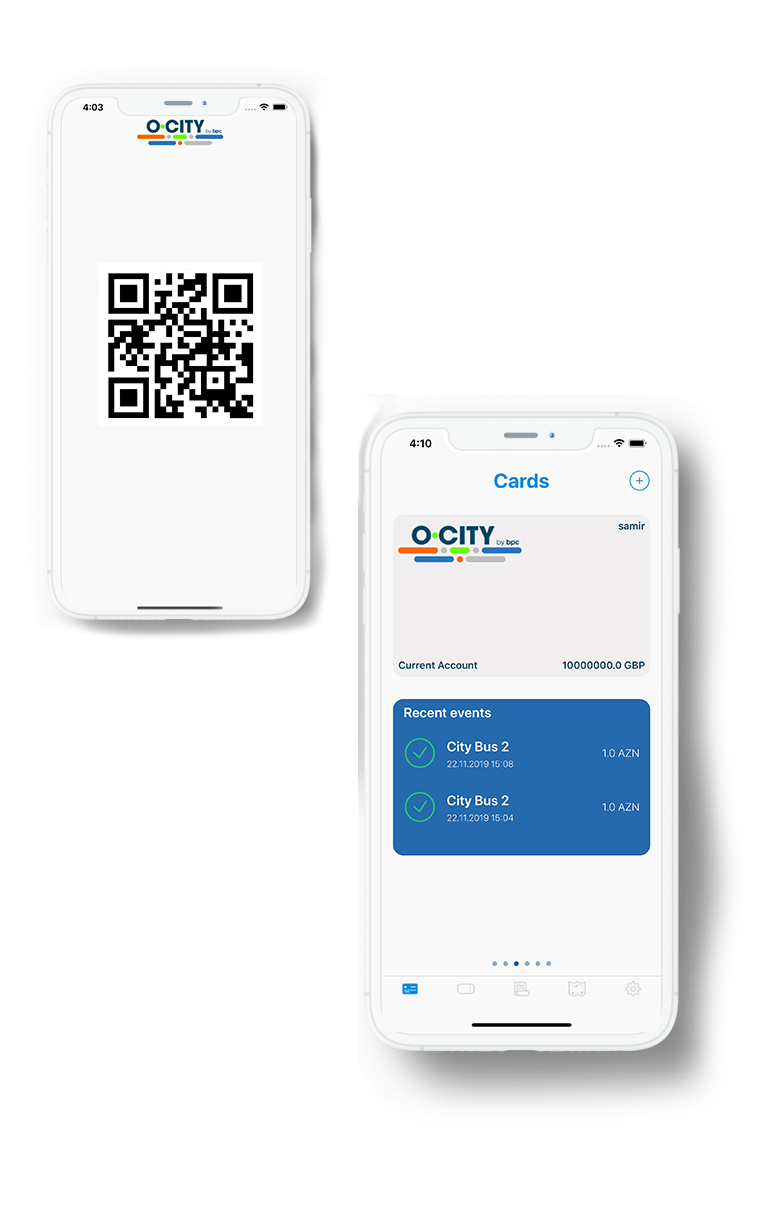 A platform that's easy to start
A step to payment automation
Managing a transport network using siloed or device-dependent systems is no longer feasible. Transport agencies require a holistic view of city transport systems and links to national networks to improve the service they offer to commuters.
O-CITY has been designed with both the end user and transport operators in mind. For the former, an easy to use app helps them manage their journeys and control their expenditure. Meanwhile, transport operators have access to a portal from which they can control their fleet, manage partners and set rules. By centralising all payment processes and data in the core services layer rather than rolling out pieces of information across dispersed systems, operators can better control and operate their service.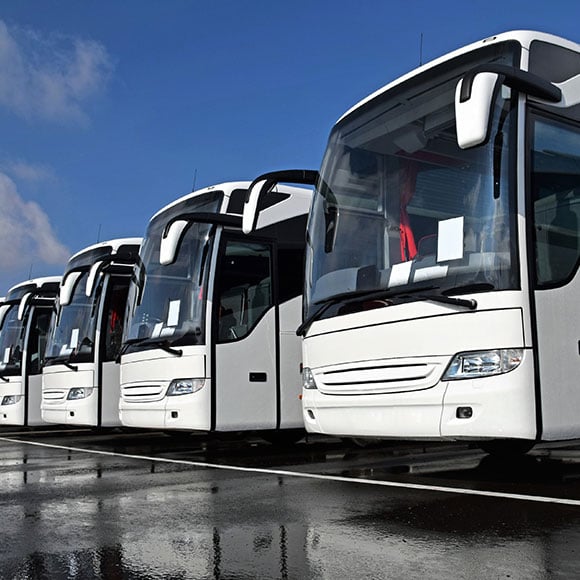 Transport operator cloud-based back office portal
Inspector mobile application
Fare management
Multi-currency acceptance
Fleet management
Customer service
Dispute management
Fraud management
Open APIs for third party partners integration
Interoperability
Reporting and analytics
Real time edits and updates
One platform. Multiple benefits.
While O-CITY helps reduce complexity and costs by removing the need for ticket counters, paper printing, card issuance or vending machines, it also immediately influences revenue. By removing cash handling from the system, operating costs are reduced and international cards can be accepted. O-CITY's users have also experienced increased revenue through better management of tariffs based on customer groups and higher transaction volumes from users who like the seamless, easy to use service.
Low investment to kick start a green field project
Being hardware agnostic the initial investment cost is minimal, making O-CITY the preferred solution for greenfield projects in both developed and developing markets. No ATMs, ticket machines or other special equipment is required since tickets are digital and disbursed via self-service. For existing networks, the solution helps upgrade the service quickly without impacting existing operations.
The O-CITY solution supports various payment methods such as bank cards, NFC-enabled devices, e-wallets, wearables, dynamically generated QR-codes and barcodes, increasing transaction speed and shortening time in transit.
O-CITY centrally manages all transport modes, channels and data, accelerating the processing of information and integrating multiple fleets, operators, acquirers and payment providers into a single system to provide a best-in-class, customer centric experience.
Let us help you face today's challenges.